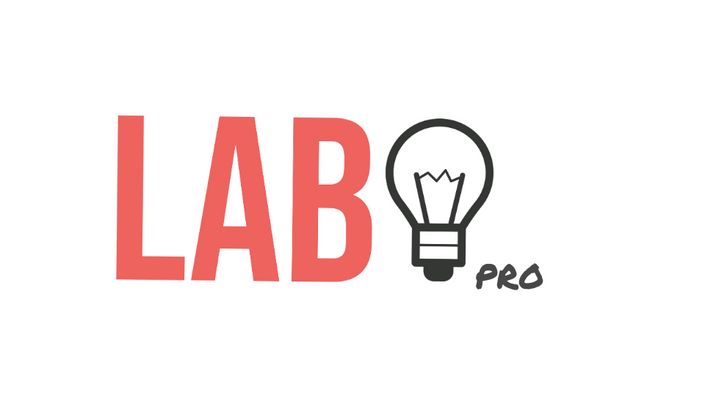 The Lab
Workspace marketing club
100+ years of coworking marketing experience

Join coworking space operators and pros from around the world.

We see you.
Running your space, keeping members happy, handling admin, creating community and solving problems on-the-fly.
Then you have to create blog posts, stay on top of social media, send out a newsletter, develop a marketing strategy, handle press outreach, do SEO and update your Google Business Profile.
It's a lot.
Take a breath. We've got you.
We are a club of coworking space operators and pros who share marketing best practices, strategy and tactics.
We grow and build together.
We're coworky like that.
Maybe you are too.
The Lab is the place to be for marketing-minded space operators who are committed to building a strong, compelling brand.
Lab membership includes:
Coworking Convos Archives
Your Instructor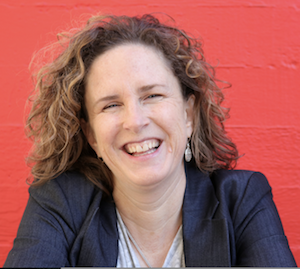 Cat Johnson is an industry-leading content strategist, teacher and creator. She's the founder of Coworking Convos and The Lab workspace marketing club.
Her writing has appeared in dozens of publications, including Yes! Magazine, Shareable, Mother Jones, Allwork.space, Triple Pundit and Lifehacker.
Courses Included with Purchase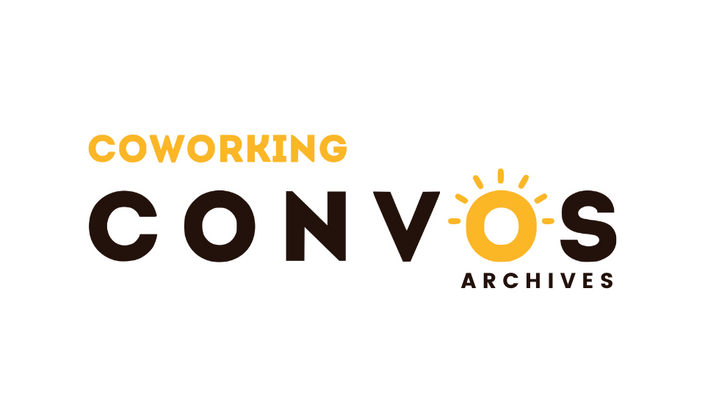 Coworking Convos Archives
recordings + chats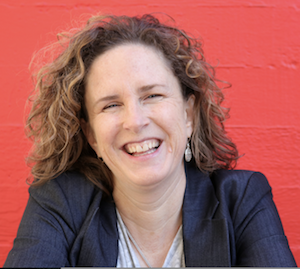 $29/month
Original Price: $29